History of the Cricket Car Hop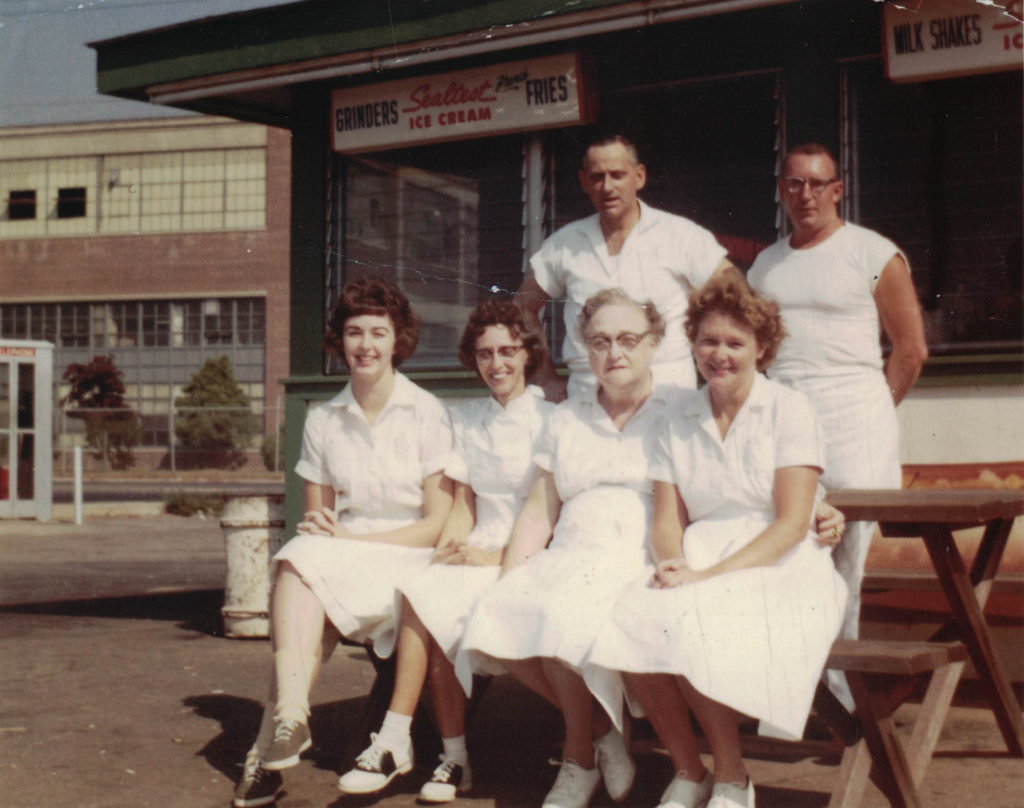 Cricket Staff in 1959
The Cricket was originally opened in 1949 by Larry and Dorothy Wilkison. The staff photo above was taken in 1959.
Top row (Left to right): Stanley Agachinski, Larry Wilkison
Front Row (Left to Right): Jan Wilkison, Jean Cadoret, Grace Wheeler, Dorothy Wilkison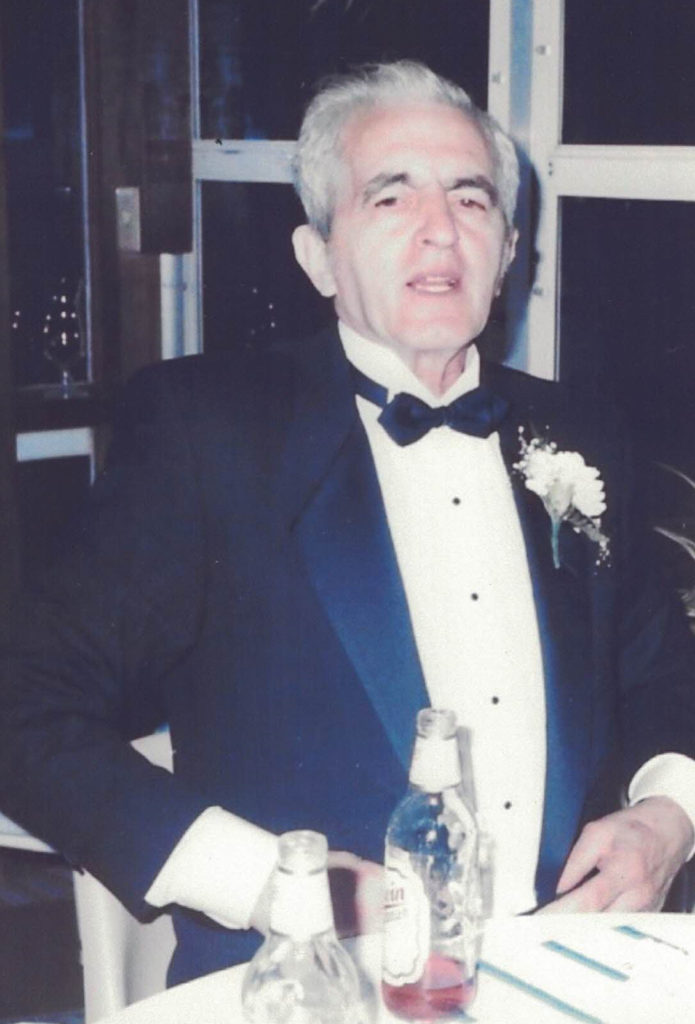 In 1985, Al, and Helen Tiano purchased the Cricket from the Wilkisons. Jan Wilkison, who married and became Jan Reh, stayed on with the Cricket right up to the time it closed in 2004.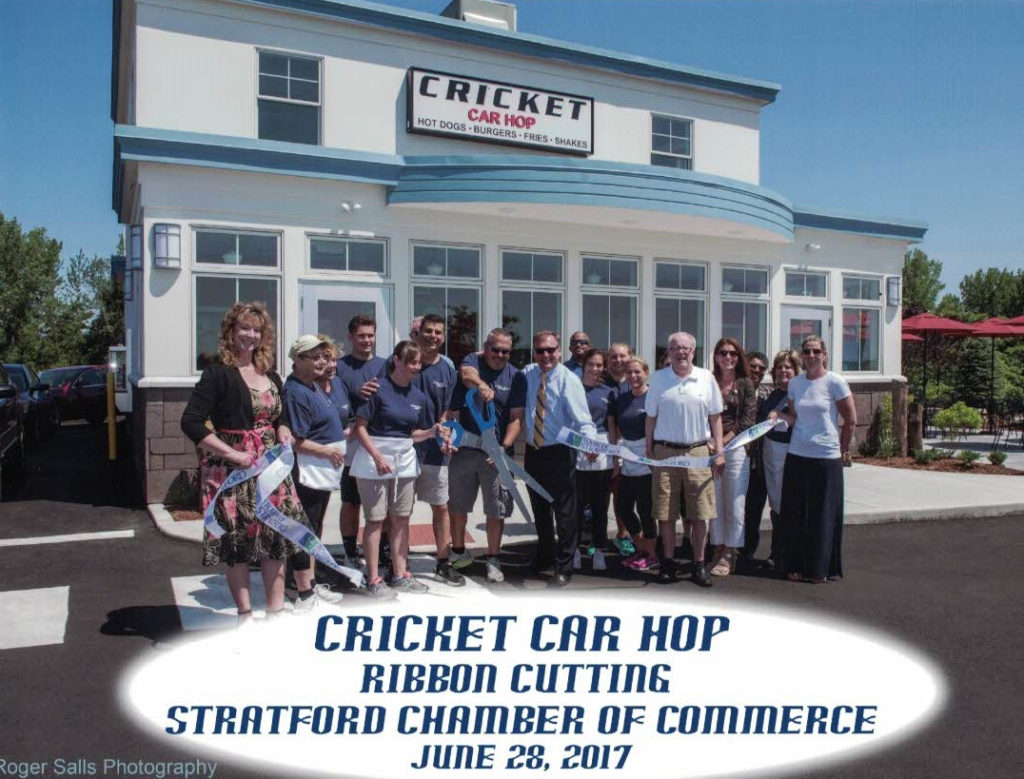 The "New" Cricket had it's Ribbon Cutting Ceremony on June 28th 2017
On June 28th, 2017, the Cricket Car Hop was officially back! Mayor John Harkins and the Stratford Chamber of Commerce presided at the ribbon cutting ceremony and the Cricket was once again opened to the public after a 13 year absence.